Learn How to Get Out of the House Safely If There is a Fire
Vermillion's Volunteer Firefighters brought the KIDS FIRE SAFETY HOUSE to Austin School last week.
The trailer is set up like a house with rooms, doors, steps, and halls.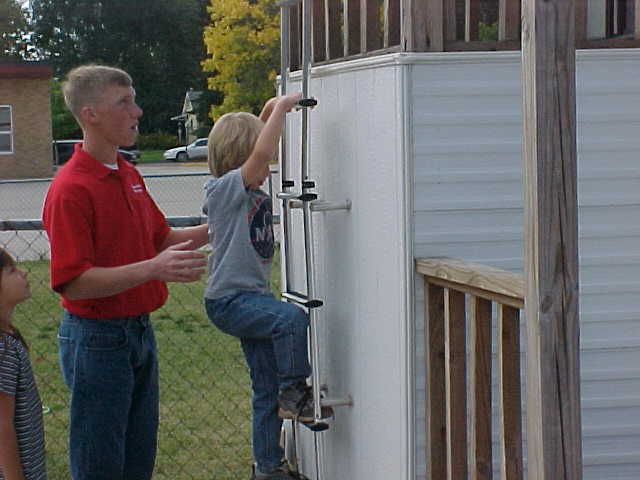 The children are taught how to test the doors for heat and how to stay beneath the smoke as they crawl along the hallways and out the door.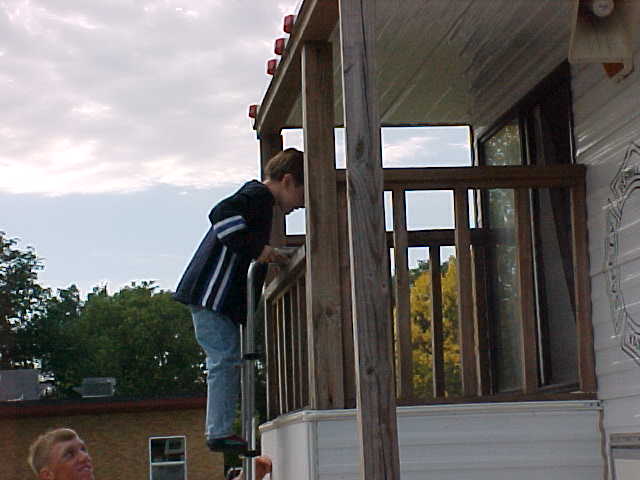 Firefighters are inside to instruct and guide the children on what to do to exit safely.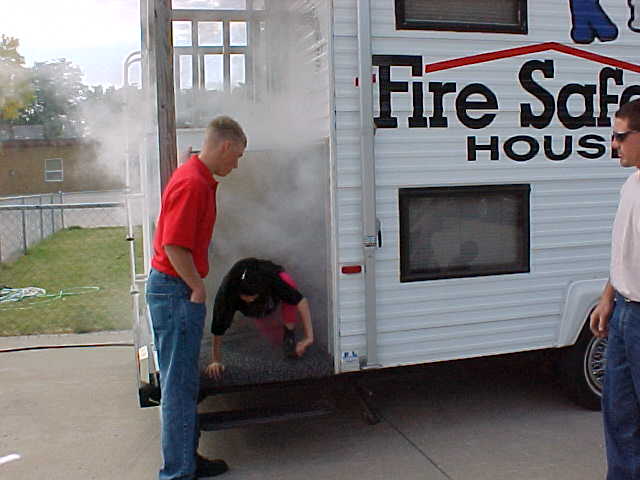 The camper is filled with a smoke-like substance to give the children a feel for what it would really be like in a smoke-filled house.